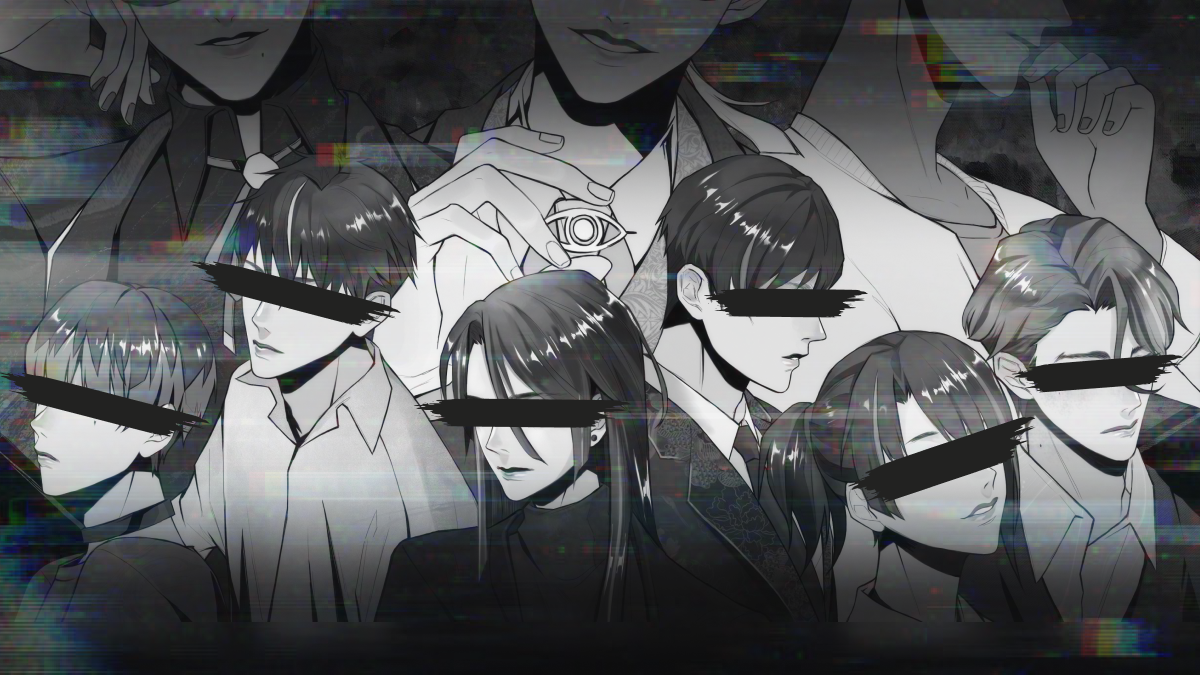 Motifs
About the game :
Hundreds of years ago, the famous blood meister, Ogawa Sano and his students, defeated an evil shade that tried to doom the world. After the catastrophe, they all went missing, as if they disappeared into thin air. In the present day, Ano, the only surviving descendant of Sano, became the blood meister to protect the living realm.

Using a technique called Ketsueki Mahō (Blood Magic), it allows the user to manipulate their own blood to capture and "destroy" harmful and vengeful spirits. As the heroine, you decide in this game of supernatural mystery. Investigate cases involving spirit encounters or possessed victims -- or mortal threats, like vampires and diabolists. Those with tainted hands gain secret knowledge based on their chosen pursuits. What will be the path you take?
About the developer :
Yellow Vox Games is a game development studio currently working on its first title, "Motifs". As the game contains extreme violence, gore, and explicit sexual content. Please only download if you are comfortable with the above triggers.

All the wonderful Music and Ost are done by: https://theflyoccultist.itch.io/
The credit list: https://docs.google.com/spreadsheets/d/1uDjC-7pdcLy2HNtiQjH0rDFQEebSkkJHpDKGOPSj...